Testing with Integrity and Excellence
Always focused on our mission, we offer broad diagnostics solutions using our comprehensive clinical laboratory.
How it Works
Follow our 3 step process to get started with Discover Labs and submit your first sample. We look forward to working with you!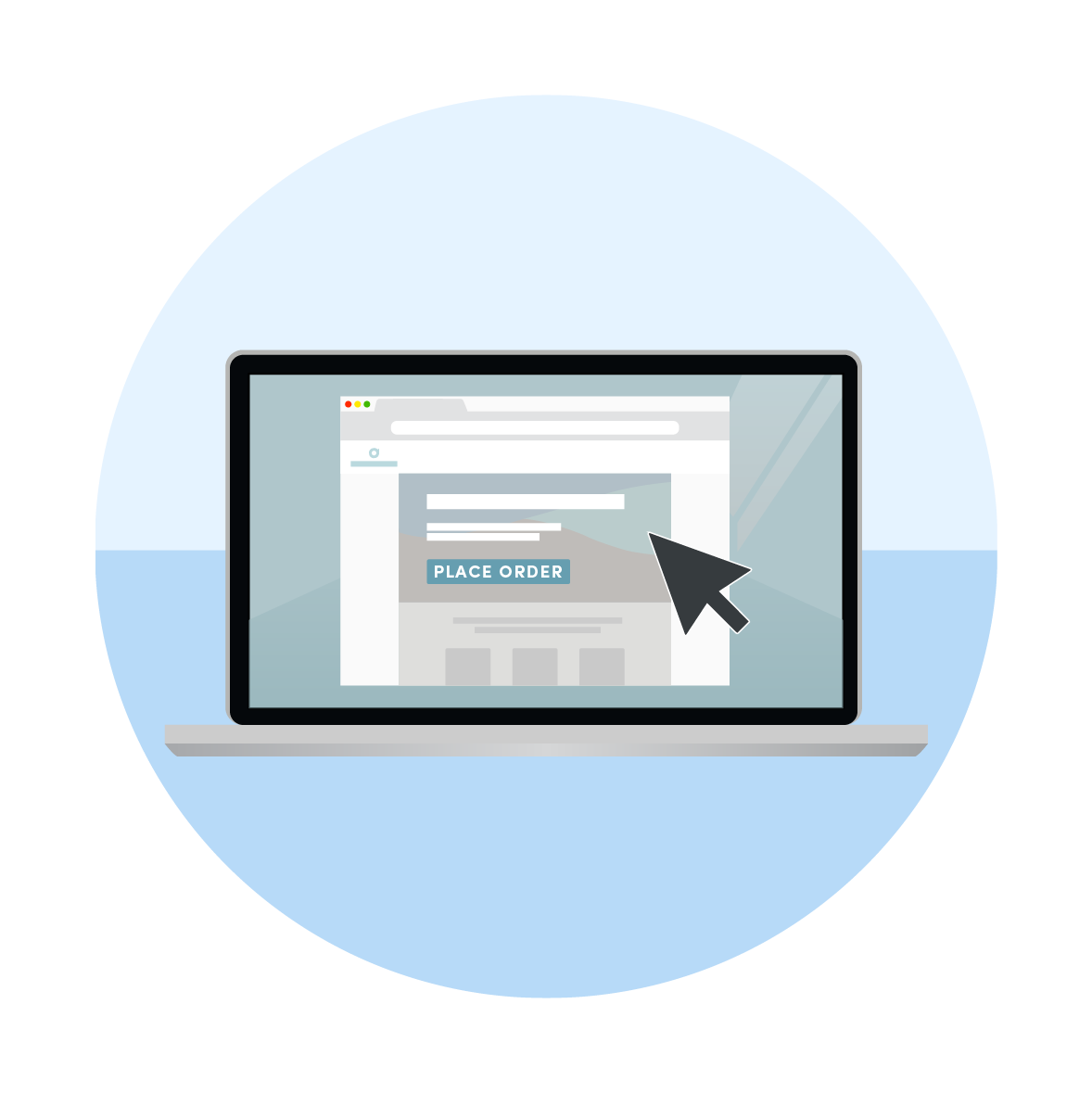 Easily Order Tests Online
Set up an account (click here) then place orders electronically via our online portal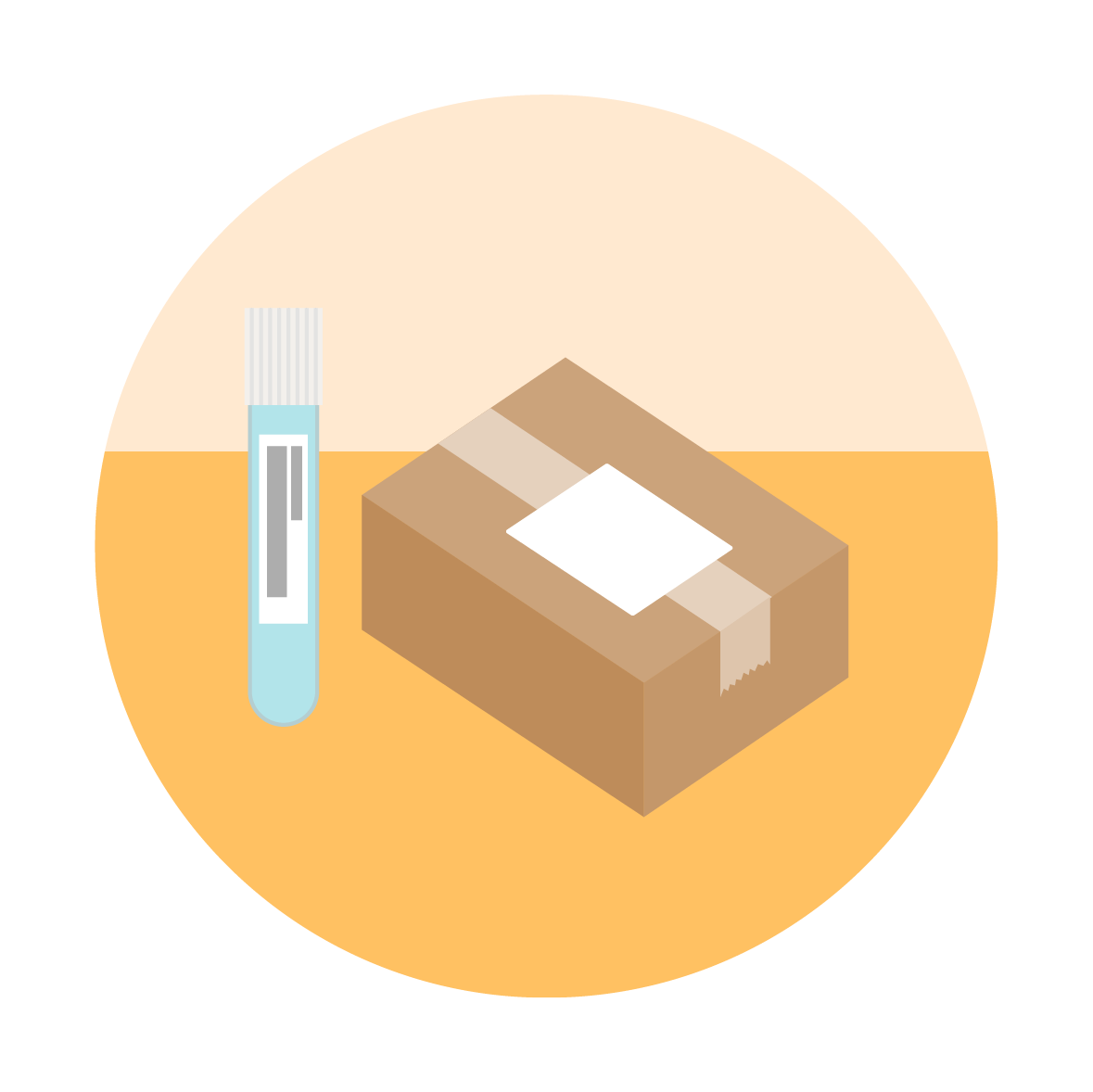 Collect and Ship Samples
We provide all testing supplies 

We provide free next-day-air delivery for all sample shipments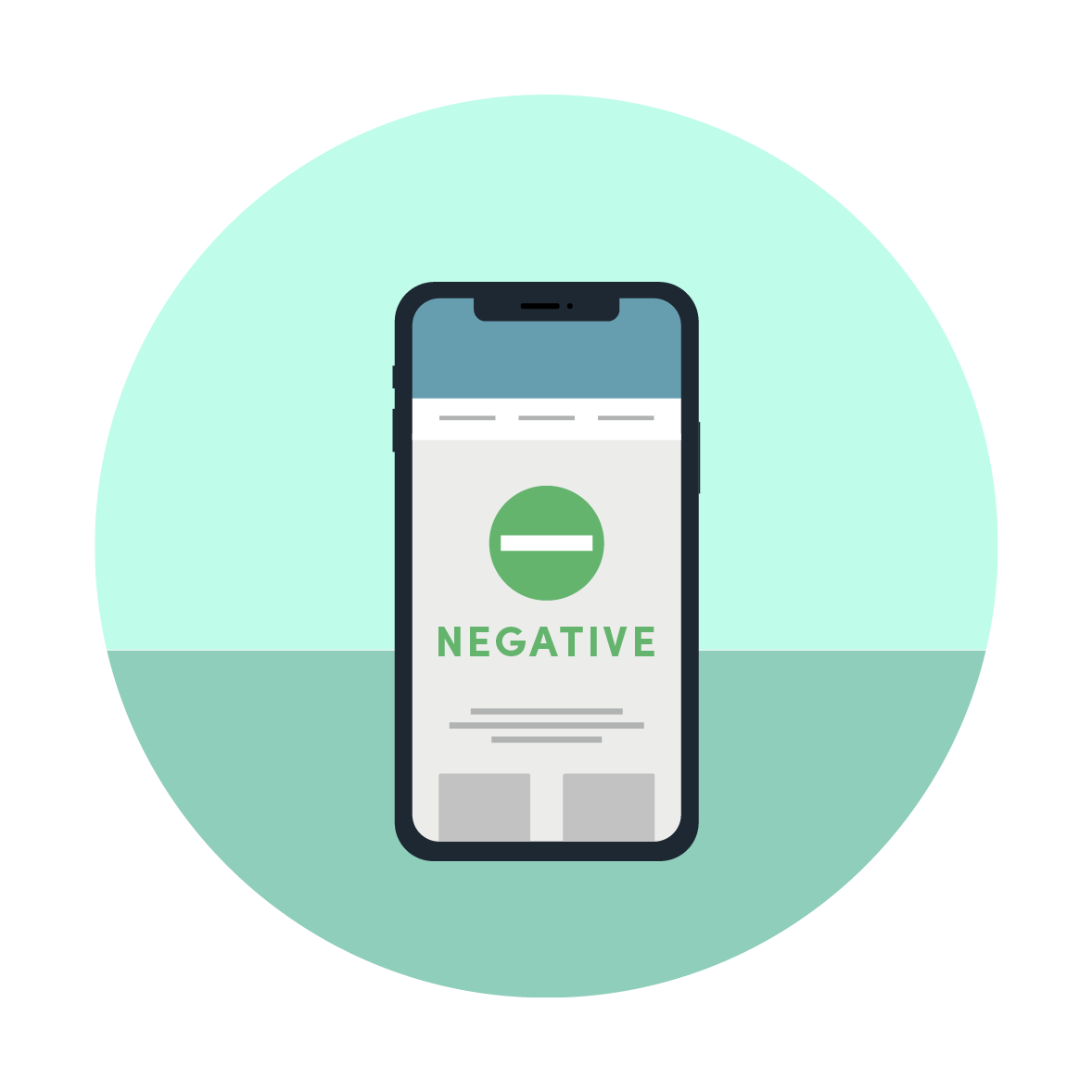 View Test Results Online
Online results are available in real-time

24-hour turnaround time
Testing Services
Discover Labs offers a broad range of testing services. All of our tests feature 24-hour turnaround for lab results. Click on any of the options below to learn more about our offerings.
Coronavirus testing looks for signs of infection in nasal secretions or other body fluids. Our test detects genetic material specific to the 2019 Novel Coronavirus.
Testing with PCR helps to identify pathogens in the urinary tract that are difficult to grow in standard cultures, eliminates "no growth" results, and allows for polymicrobial detection.
Our wound panel enables physicians to quickly manage skin and soft tissue infections, helping to avoid delays in diagnosis and prevent infections from progressing.
Our comprehensive panel offers rapid and accurate solutions, eliminating guesswork in diagnosing and treating women's health infections.
Respiratory Pathogen Panel (RPP)
Our Respiratory Pathogen Panel has been developed to broaden and streamline testing for multiple viral and bacterial agents of the upper respiratory tract.
The Discover Labs Covid-19 Reflex to RPP Test makes it easier to accurately diagnose flu-like symptoms in the age of Covid-19.
Labs Made Easy
At Discover Labs, we simplify the diagnostic testing process. We offer 24/7 customer service, on-site staffing for sample collections, and a 24 hour turnaround time for all molecular tests. Give us a call at (512) 382-0117 to see how we can help.